Unlocking the welding future
Our ethos binds our crew together. It breathes into how we satisfy customers and stakeholders
through state of the art solutions delivered by highly competent and motivated employees

We strive to minimise our impact at every level and strictly adhere to the highest standards

Our team feel empowered to report concerns and we adopt a prevention mindset.

With dedicated detail-focused project quality inspectors, we get it right first time
At every level, we are encouraged to challenge the status quo, because we embrace the future and are encouraged to find new and better ways of doing things.  This is not a workplace that stands still, we are all disruptors.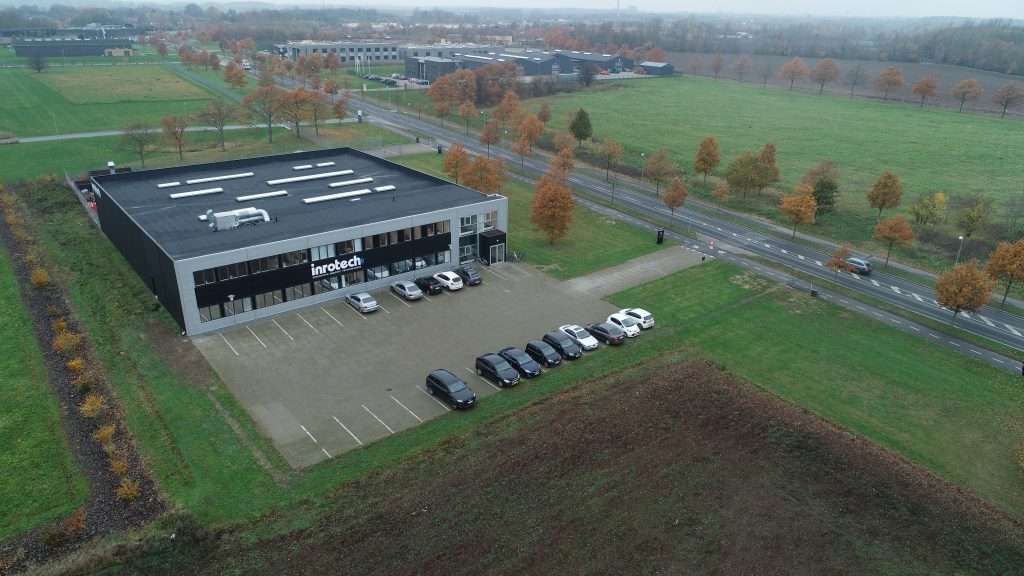 Talent comes first in our company. We welcome applications from candidates regardless of gender, age, ethnicity, religion or sexual orientation. We are a welcoming community and strongly believe the more diversity the better!
Interested in joining our team?