Featuring SensLogic Technology
The Inrotech-Classic is a well proven product, which has been in operation in shipyards around the world for almost a decade. It is intended for the welding of webs and bulkheads in the shipbuilding industry, yet it can be used for a number of other purposes as well. The modular light weight rail system can be extended as you please. The robot identifies the structure and welds automatically.
Inrotech use a quite small and light weight Fanuc LR Mate as welding robot for this application. 
The robot is positioned on a console.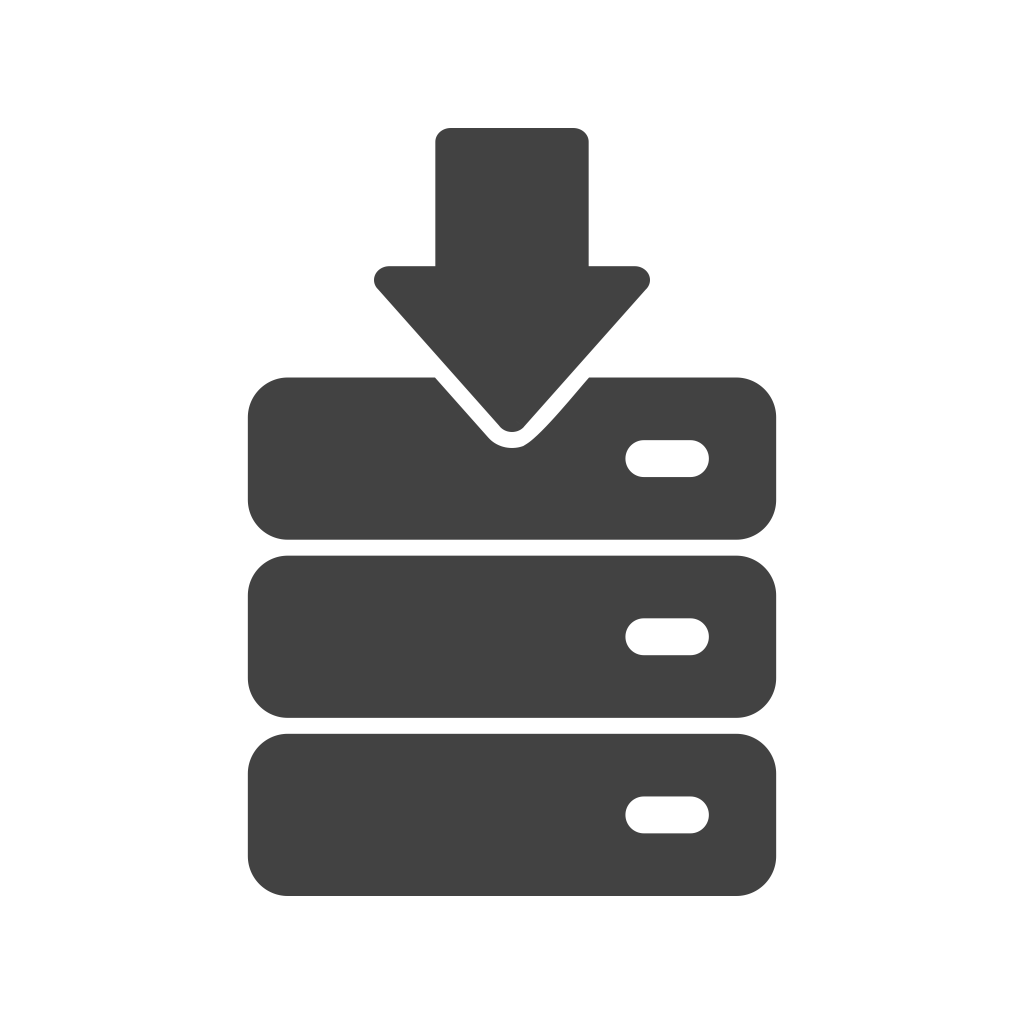 The integrated robot console is also holding the robot controller in order to minimize the size of the connection cables.
The robot is running on a modular aluminum rail, which can be delivered in desired length up to 8m.
Multiple rails can be connected via the built-in quick-connections

The Inrotech-Classic is Inrotech's very first welding robot– hence the name. The first version was delivered to Odense Steel Shipyard, Lindø in Denmark and introduced in the block welding hall, welding both open panels as well as in closed blocks. Please see more under "Videos".
Operating the Inrotech-Classic is very simple. The welding robot on the rails must be positioned in approximate distance to the welding job. The operator is only required to give two simple instructions to the robot in order to start up the welding process: Which direction (right or left) and how many jobs. Once the system has been given this information, it starts a short sensing sequence, where the object is identified by means of a laser sensor.
Once the object has been recognized, the welding process is commencing automatically. This continues until the entire panel is welded. At our customers up to 6 Inrotech-Classic robots are operated by one operator only. The user panel consist of an intuitive, icon-based windows touch panel. Here the operator will find all commands in clear language, no codes and no programming are involved.
No special education is required. The operator, who do not need to have any robot experience, is ready to operate the system after a short introduction.
The Inrotech-Classic is a mobile welding robot, thus requiring no fixed installations.
As it can be set up anywhere in customers production, it makes production very flexible. Opposite gantry solutions it can fit into existing production facilities
You may also be interested in
The Inrotech-MicroTwin is a compact and light weight gantry featuring 2 small robots, welding machines and a scanning system for identifying stiffeners on panels.
The Inrotech-Classic is a well proven product, which has been in operation in shipyards around the world for almost a decade.